Rational Paper
The kitchen as the heart of state-of-the-art food production
The future: Quality control from the field to the plate. Today, all kitchen appliances are already fully digitalised and networked with the CHECK CLOUD. Processes are constantly monitored in terms of hygiene, temperature, operating time and storage. Data is documented according to HACCP standards. CHECK HACCP, a digital system from CHECK Services, is responsible for this.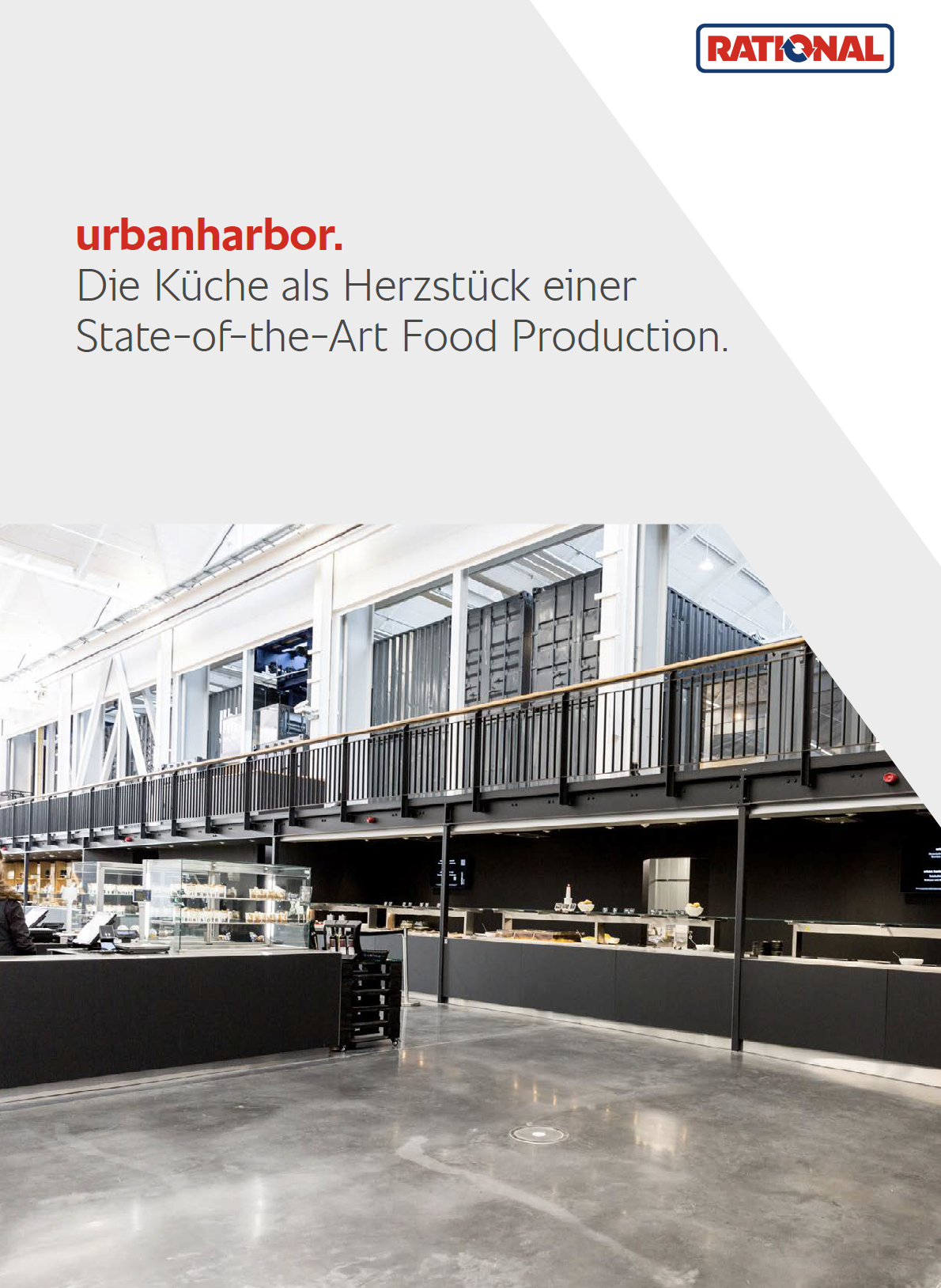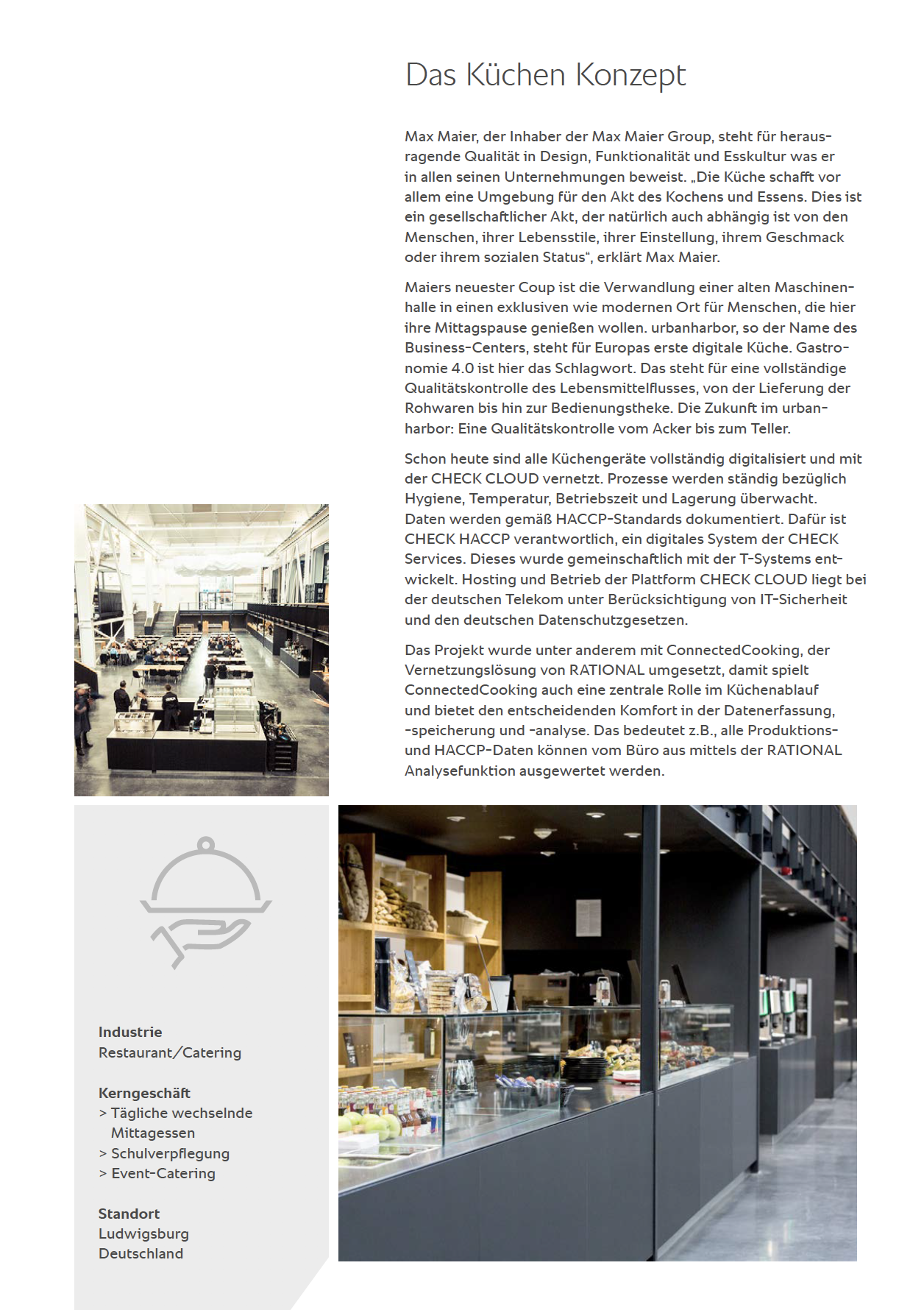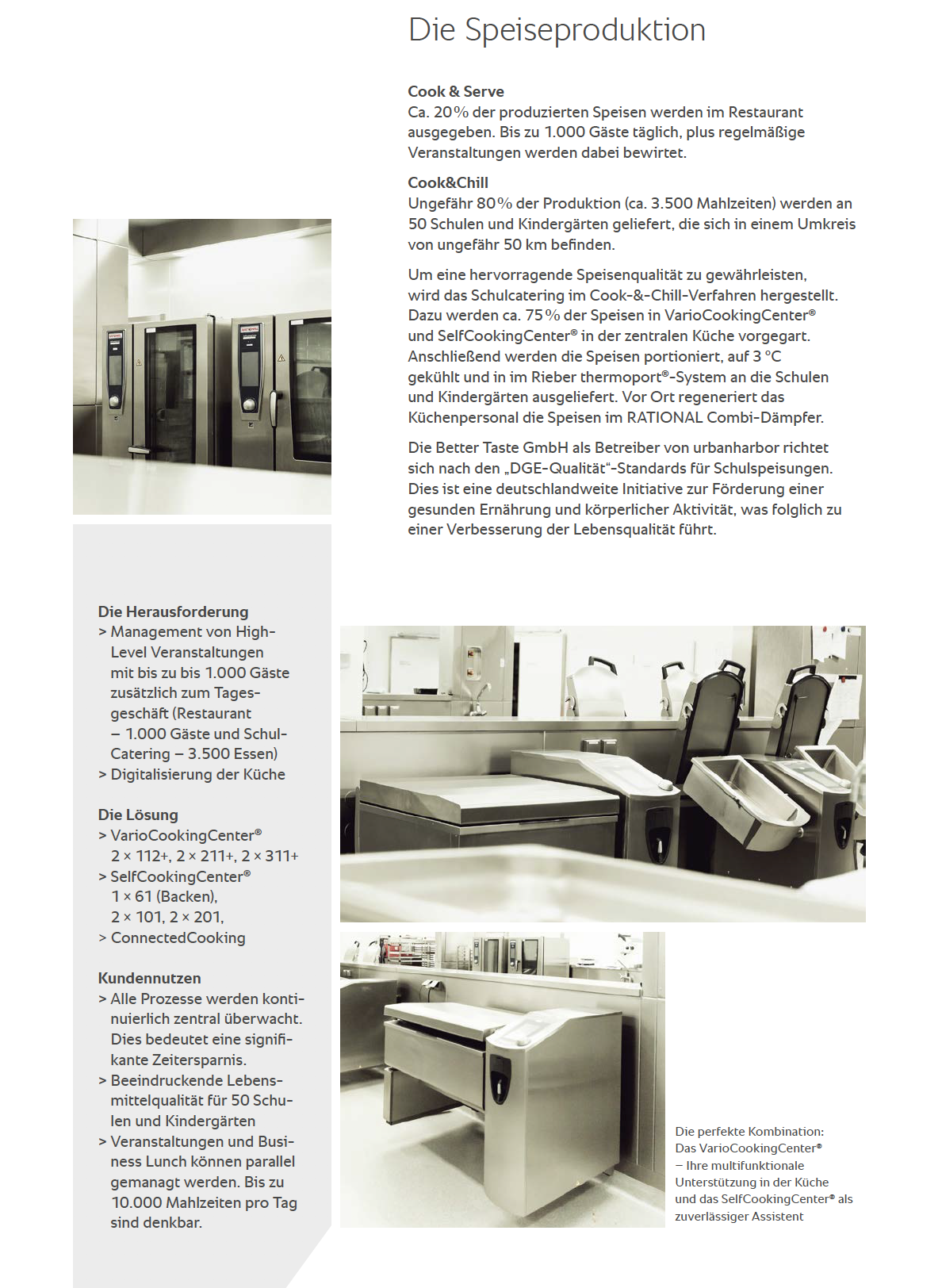 Send us an enquiry - we look forward to working together to design the best solution for your business.
HACCP lists no longer 4 years in the confusing paper-folder chaos, but transparent, digitally retrievable at any time. All measuring points and documentation as well as alarms in one web interface.
Organize your operation no matter where you are and always stay informed about your process-relevant data.
Efficient energy management - is your refrigerator constantly 3 °C too cold?
Ask CHECK HACCP and uncover your savings potential.