Collaboration
Made in Germany 4.0
Breaking new ground requires not only a vision, but also the courage to make it happen. Since summer 2016, the CHECK CLOUD platform, which was launched four years earlier, has been developed together with the technical expertise of T-Systems. In order to be able to map the most diverse solution approaches across the entire process chain, the CHECK CLOUD is an open platform for different service partners such as Rieber, Kärcher and maxmaier urbandevelopment as well as regional food producers and farmers. Each partner has individual expertise that, when combined, provide solutions for a comprehensive platform.
Food with a resume. There is nothing to reinvent. The existing silos have to collaborate.
The knowledge and the silo solutions are available, now it is a matter of linking them together. The prevailing cosmos of different merchandise management systems and devices requires networking via a common platform. In order to be able to develop this, the cooperation of strong partners is required. Collaboration is the solution to get regional, fresh food from the field to the plate without waste and without economic losses.
No prototypes. No labs. But direct concrete implementation - this is only possible through collaboration, in which everyone contributes their core competence. In other words, the existing industry with its "things" and knowledge of the process, as well as the process technology (Made in Germany), combined with the knowledge of digitalization and IT processes.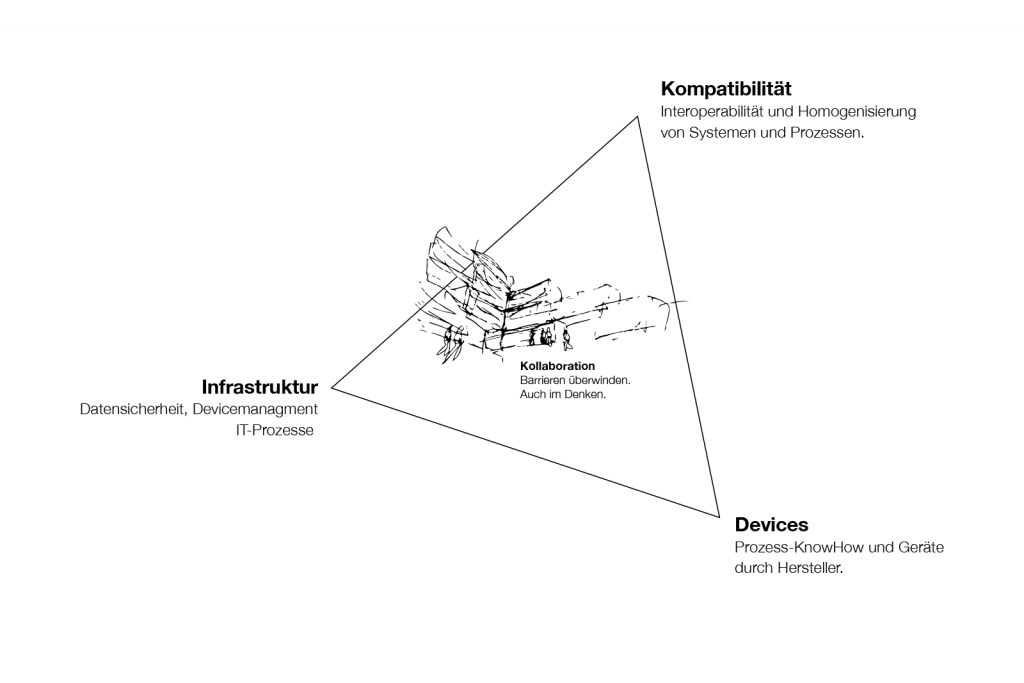 In the sum of the individual parts, it is not a matter of creating new products, but rather a new infrastructure, with the goal of digitizing the communication mechanism IoT and designing the transport mechanism, via reusable systems and new mobility in harmony with the energy mechanism in such a way that these new infrastructures are accompanied by decreasing marginal costs. Check Services, as a manufacturer-independent service provider, is therefore developing the CHECK CLOUD with its project partners.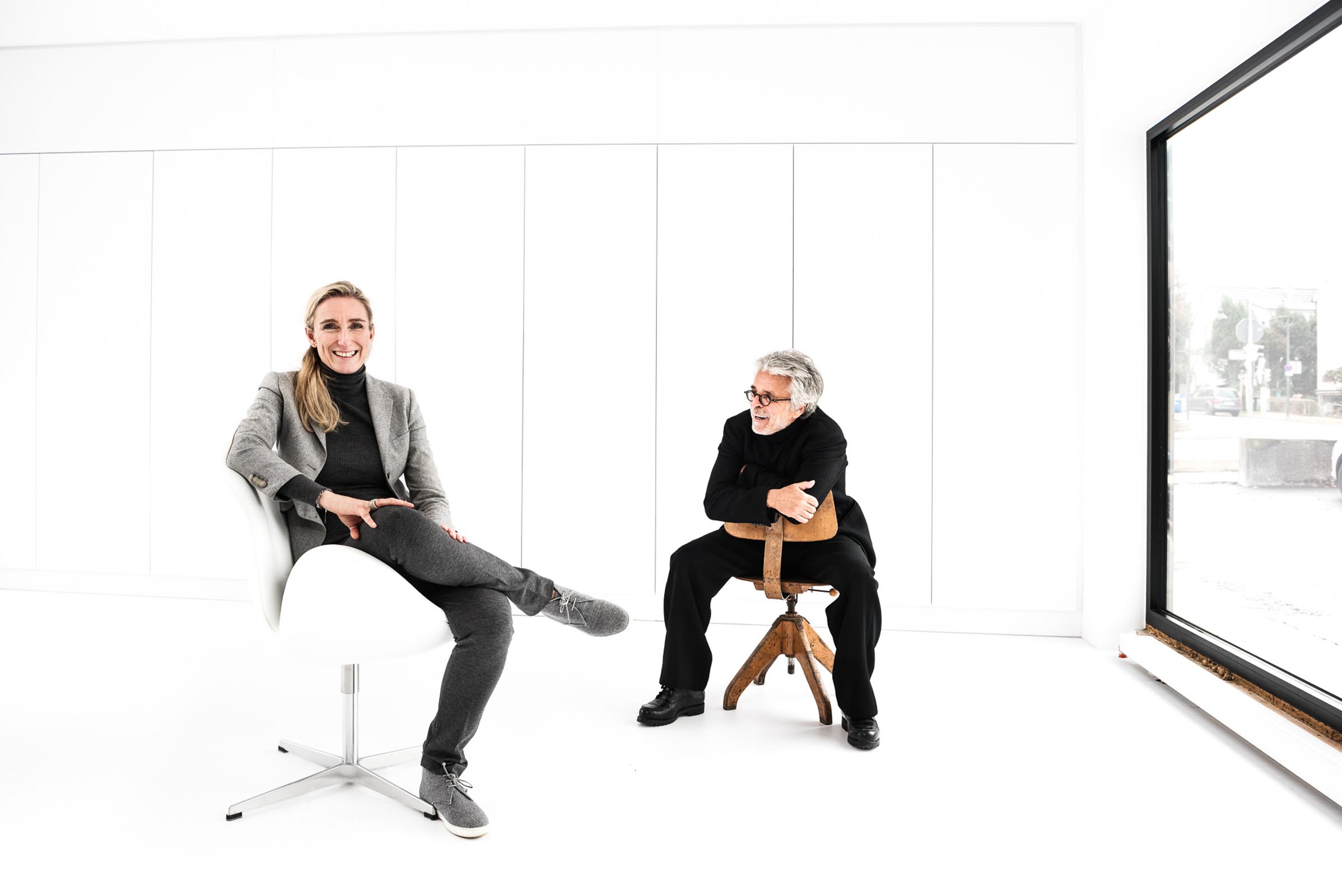 Send us an enquiry - we look forward to working together to design the best solution for your business.
HACCP lists no longer 4 years in the confusing paper-folder chaos, but transparent, digitally retrievable at any time. All measuring points and documentation as well as alarms in one web interface.
Organize your operation no matter where you are and always stay informed about your process-relevant data.
Efficient energy management - is your refrigerator constantly 3 °C too cold?
Ask for CHECK HACCP and uncover your savings potential.