CHECK CLOUD was awarded the SMART Label Award as a digital innovation at HOST - Fiera Milano.
In cooperation with POLI.design, the prize is awarded to products / services / projects that stand out for their special features in terms of functionality, technology, ecological sustainability or ethical or social impact.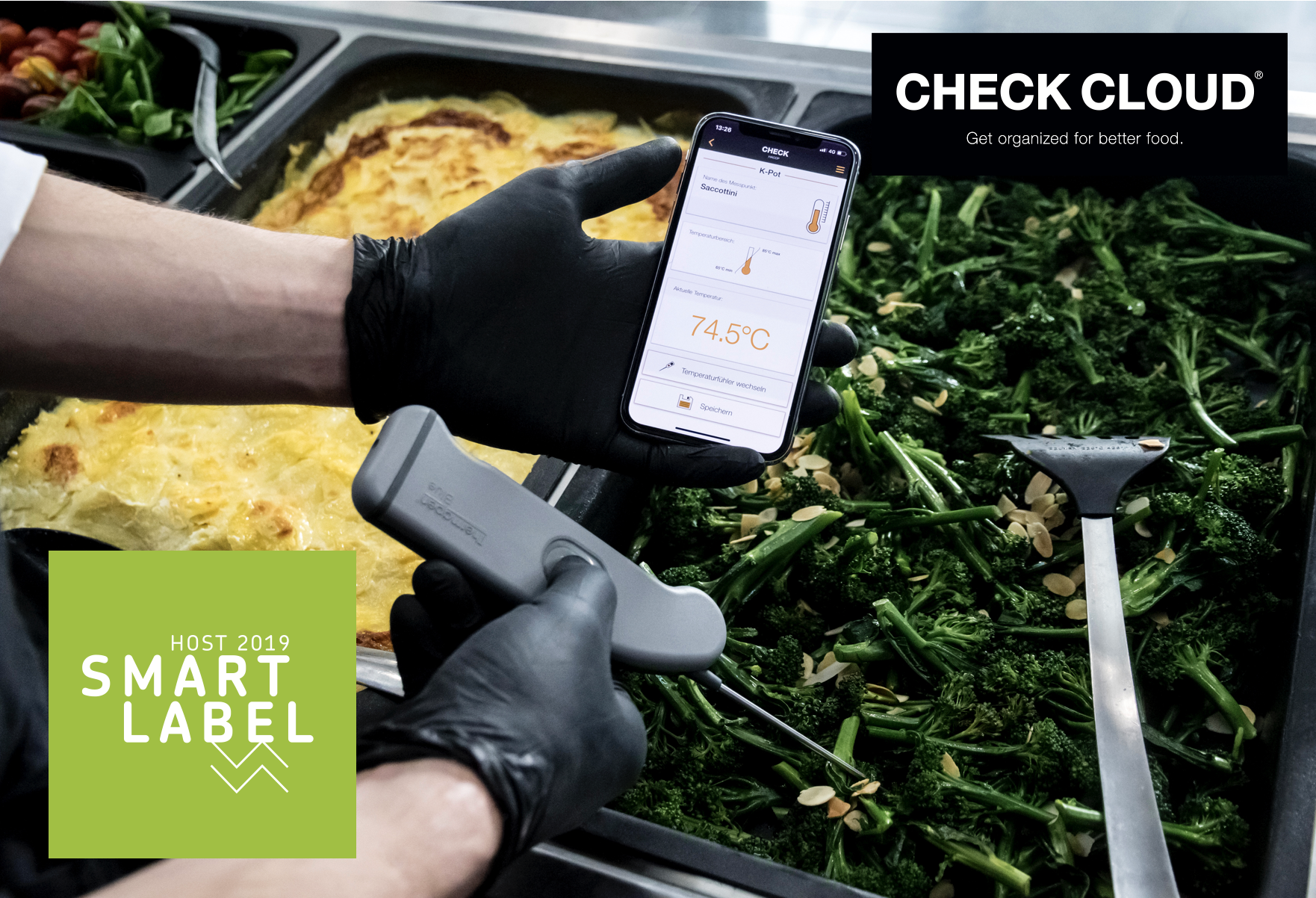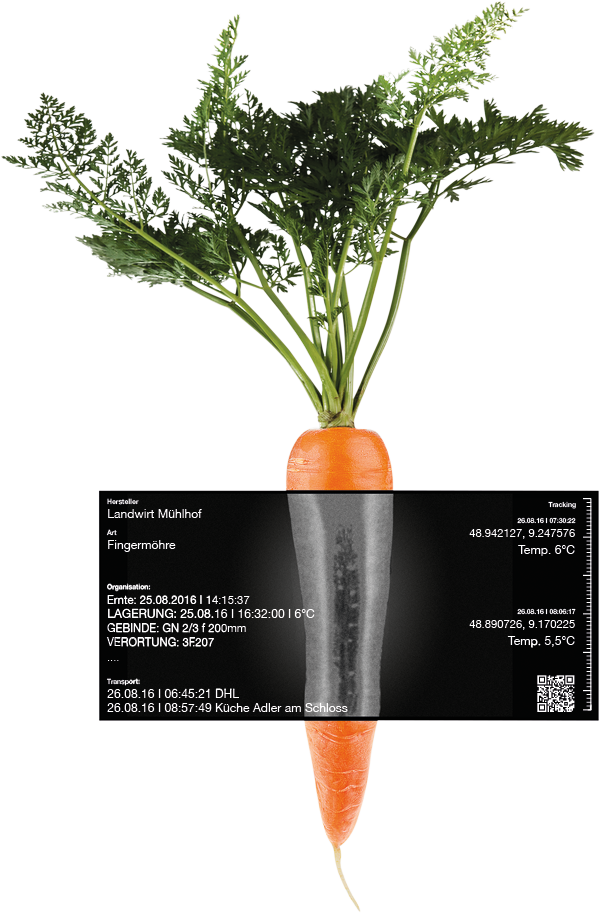 Send us an enquiry - we look forward to working together to design the best solution for your business.
HACCP lists no longer 4 years in the confusing paper-folder chaos, but transparent, digitally retrievable at any time. All measuring points and documentation as well as alarms in one web interface.
Organize your operation no matter where you are and always stay informed about your process-relevant data.
Efficient energy management - is your refrigerator constantly 3 °C too cold?
Ask CHECK HACCP and uncover your savings potential.