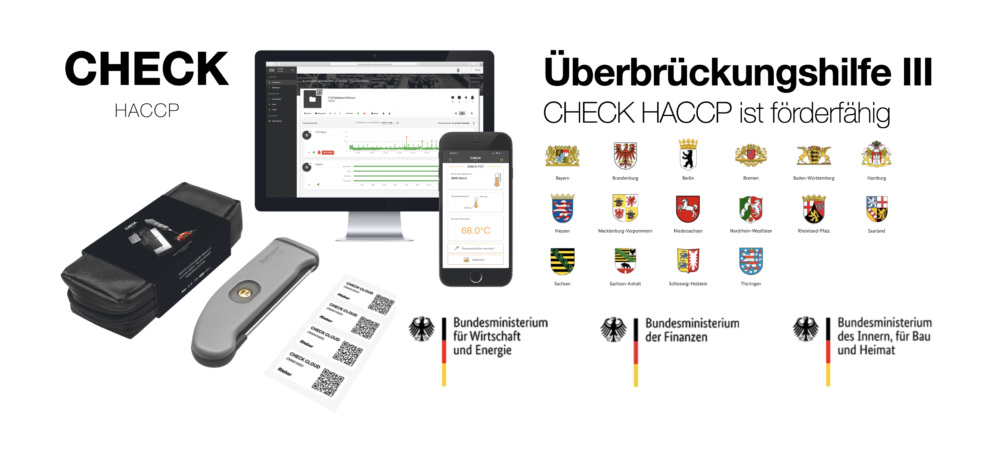 CHECK is eligible for funding! Use the bridging aid lll Plus for the digitalisation of your hygiene concept
The bridging aid lll Plus offers you the opportunity to digitalise your hygiene concepts to digitalise your hygiene concepts.
The Corona pandemic continues to pose immense challenges for society and the economy. The Federal Ministry for Economic Affairs and Energy (BMWi) and the Federal Ministry of Finance (BMF) have therefore once again extended and significantly simplified bridging assistance. In this way, we are supporting even more companies and self-employed persons with Corona-related sales shortfalls.

Who is eligible?
Company

Soloselbständige

Freelancer

Non-profit companies and organizations

church enterprises & start-ups founded by 31 October 2020 are now also eligible to apply
The limit is annual sales of up to €750 million. The prerequisite is a Corona-related drop in turnover of at least 30 percent in each month for which the fixed cost subsidy is applied for. The reference month in 2019 is decisive for the comparison. The application can be made through a tax advisor, a certified public accountant, a lawyer or a certified public accountant. The costs are subsidised.
What's new?
More fixed costs are eligible

Structural modernisation, renovation or conversion measures up to EUR 20,000 per month for the implementation of hygiene concepts

Investments in digitalisation (e.g. setting up a digital HACCP system) one-off up to 20,000 euros.

Until the end of September 2021
What is reimbursed?
Up to 100 per cent of eligible fixed costs in the event of a more than 70 per cent drop in turnover

Up to 60 per cent of eligible fixed costs in the event of a 50 per cent to 70 per cent drop in turnover

Up to 40 per cent of eligible fixed costs in the event of a minimum 30 per cent drop in turnover
Who participates? All states!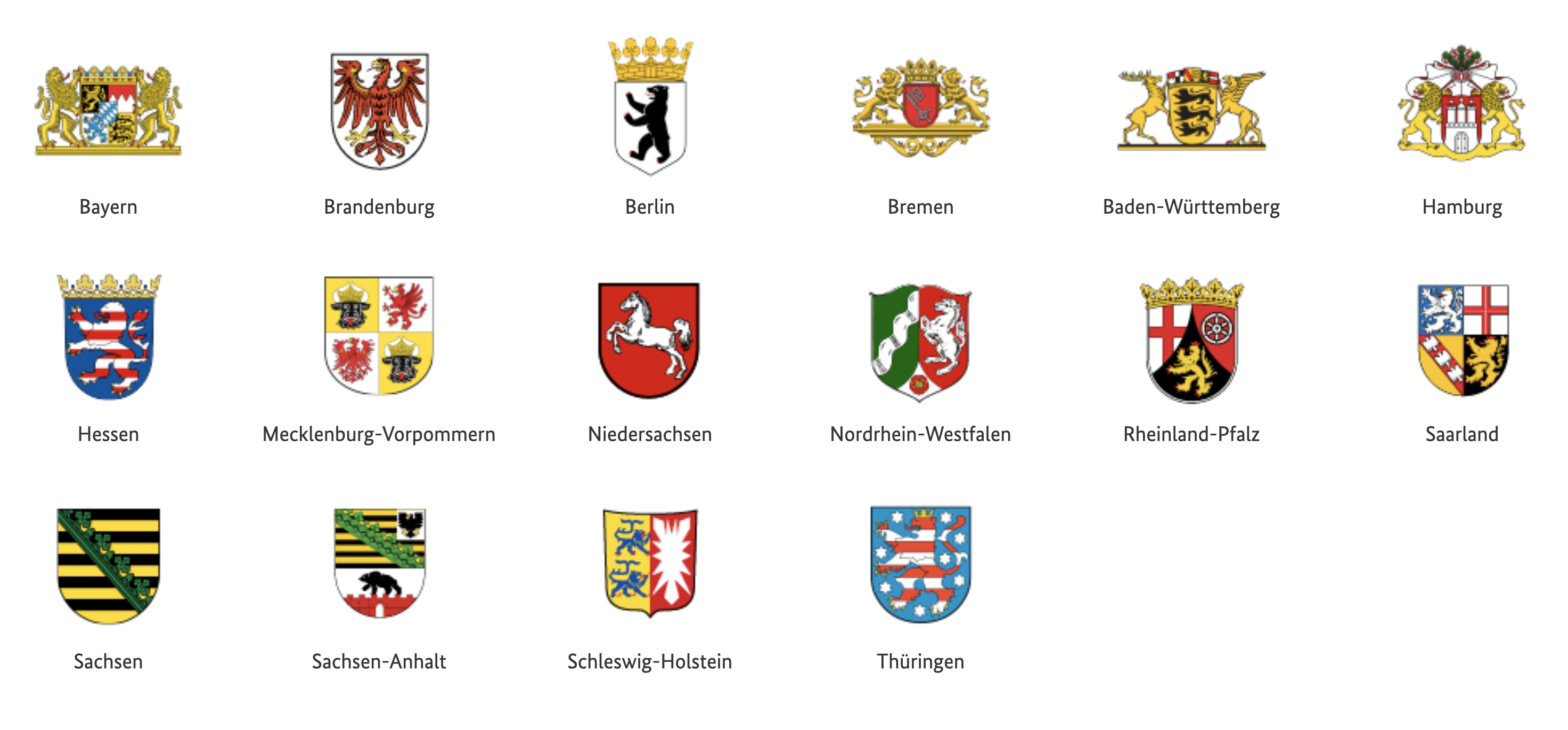 Have we aroused your interest?
Then contact us for an individual consultation on our CHECK HACCP system.
The advantages at a glance
System:
Digital, transparent HACCP lists with real-time data
24/7 alarm function
Simple user, rights management and configuration
Retrofittable into existing infrastructure
User-friendly and intuitive application
Reduction of personnel, cost and time expenditure
Uncomplicated info management tool with individually createable checklists
Possible connection to existing merchandise management systems
Automatic documentation and archiving without wasting paper
Patented digitizing system: U.S. Pat. No. 9,996,056
Hosting and operation of the platform DSGVO-compliant in the EU
Core temperature probe:
Robust, hygienic, HACCP and EN 13485 compliant
Very fast response time (3 sec.)
Protection class IP66/67
Typical battery life 1000 h continuous operation
Accuracy +/-0.4 °C to +199 °C
Measuring range -49.9 °C to +299 °C
QR Code:
Dishwasher safe
Simple, retrofittable food-safe sticker
Temperature resistant -40 °C to +180 °C
Send us an enquiry - we look forward to working together to design the best solution for your business.
HACCP lists no longer 4 years in the confusing paper-folder chaos, but transparent, digitally retrievable at any time. All measuring points and documentation as well as alarms in one web interface.
Organize your operation no matter where you are and always stay informed about your process-relevant data.
Efficient energy management - is your refrigerator constantly 3 °C too cold?
Ask CHECK HACCP and uncover your savings potential.