What our customers say about CHECK HACCP
Lunch & More
Mobile catering for regional day-care centres, schools, refectories and companies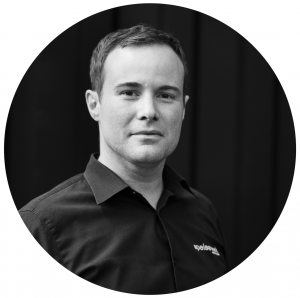 Samuel Staiger - Operations Manager speisewerk
"The administration of CHECK is simple. Creating users or adding new measuring points can be done within a few minutes and is immediately recorded in the CHECK CLOUD and can therefore be used straight away.The dashboard informs me immediately about deviations and is therefore my 24-hour watchdog in the house.Our cleaning company is also connected to the CHECK CLOUD and can therefore document all cleanings.Damage and soiling can be immediately recorded via the photo function.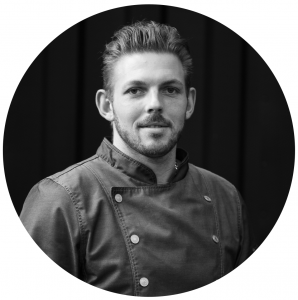 Marcel Stein - Head chef speisewerk
"I get immediate information about deviations via the dashboard and have more overview and transparency in a single system instead of in individual folders. The mobile digital core temperature measurement and the Auto CHECK of the cold stores save me 30 minutes a day with better and more accurate documentation results, so I have more time for important tasks.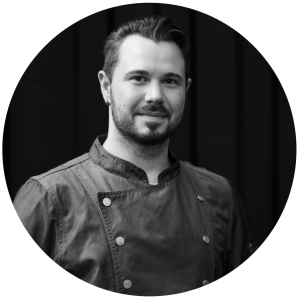 Mario Scherer - Chef de partie speisewerk
"CHECK is a quick way to record temperatures and also hygiene on a day-to-day basis without the hassle of paper documentation and all digitally and even via app on my smartphone."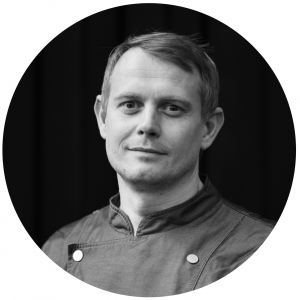 Alexander Feil - Chef de Cuisine Lunch & More
"For me, CHECK HACCP saves time first and foremost through the fast recording and complete control of the HACCP standards that I have to document every day. I have every piece of information in the CHECK CLOUD and no more wasted paper and folders. In our production we pay strict attention to making our processes environmentally friendly, and with CHECK we can now also do this in the documentation. All in all, I have a helpfulwork easier with simple operation and control. I can provide my customers with information on questions and problems much more quickly and easily.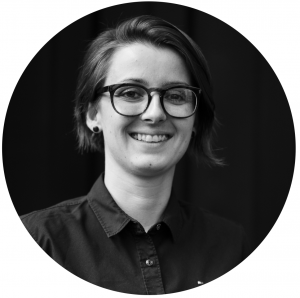 Ines Emmert - Operations Manager Lunch & More
"CHECK offers me a unique, digital control and protocol system. Liability cases can be greatly limited, because I have a multi-level temperature documentation until the thermoport is handed over at the destination facility. From production, goods issue to delivery."
Send us an enquiry - we look forward to working together to design the best solution for your business.
HACCP lists no longer 4 years in the confusing paper-folder chaos, but transparent, digitally retrievable at any time. All measuring points and documentation as well as alarms in one web interface.
Organize your operation no matter where you are and always stay informed about your process-relevant data.
Efficient energy management - is your refrigerator constantly 3 °C too cold?
Ask CHECK HACCP and uncover your savings potential.